100% Australian Beef
From the lush pastures of Tasmania and southern Australia comes the finest beef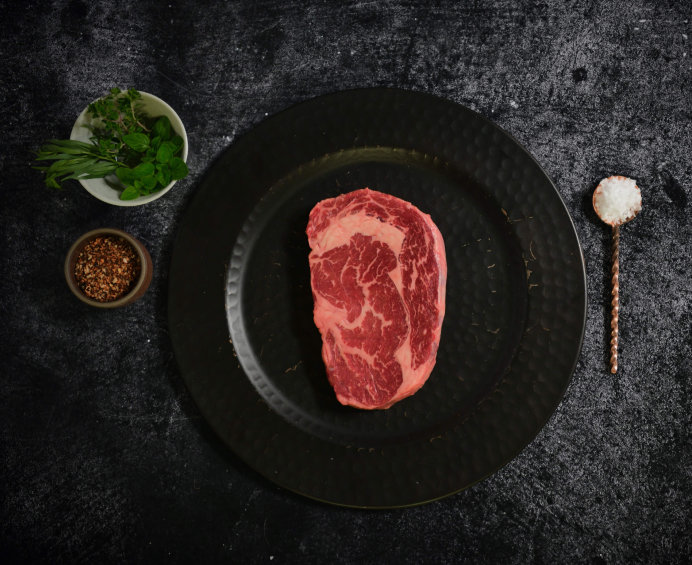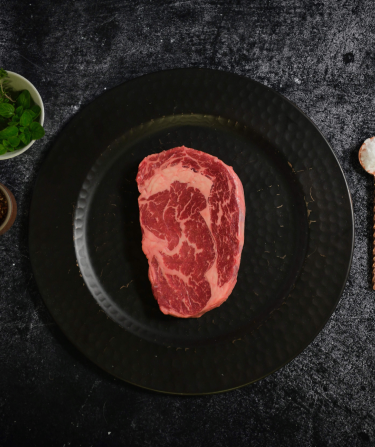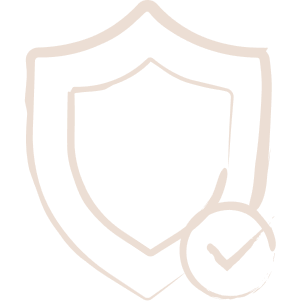 Traceability

Our lifetime traceable programs mean we know exactly where our cattle are from, how they have been bred and what they have been fed. Farms are regularly third-party audited by to ensure animals are raised and handled to specification.

Sourcing

We understand that the quality of beef is strongly connected to the well-being and upbringing of the animals. That's why we collaborate closely with our producers, who are experts in the field and employ industry leading practices.

Quality

Our processes ensure all our products are consistent, safe, and are assessed for compliance to Australian Standards and Export Country Requirements. Greenham uses the world leading Meat Standards Australia (MSA) grading system to grade all branded beef.
World-renowned beef producing regions

Drenching rain, warming sun, and saltwater winds combine to create climatic perfection for growing tender beef. We take immense pride in sourcing our premium beef from the most prestigious regions across the globe. From the pristine lands of Tasmania, King Island, and Flinders Island, our journey takes us across the rugged Bass Strait to the esteemed Limestone Coast in South Australia, Victoria's Western Districts, and the rich pastures of Gippsland.

Recognised by the best chefs across the globe

Our suite of brands is sought after by Michelin-rated Chefs, taking centre stage on the menus of award-winning restaurants around the world.
Our Brands
To ensure a wide variety of choices for our customers, we have meticulously curated a suite of products that reflect our commitment to quality and craft. Discover our diverse range of brands.
Our farmers
Our commitment to quality is deeply ingrained in our sourcing practices. We collaborate with passionate farmers who share our vision, working tirelessly to uphold the highest standards of animal welfare and environmental stewardship.
Our on-farm programs

We understand that knowing the origins of your food is important to you, and it is equally important to us. We are proud to offer lifetime traceability programs that provide reassurance that the beef you enjoy from us is sourced from farms that prioritise responsible and sustainable practices.