AuctionsPlus & Greenham are proud to announce the integration of the Greenham NEVER EVER Beef Program into AuctionsPlus assessed listings, affirming AuctionsPlus' commitment to quality and sustainable beef sourcing. The Greenham NEVER EVER (NE) Beef Program, renowned for its stringent standards and humane practices, has been a benchmark for premium natural grass-fed beef production in southern Australia since 2012.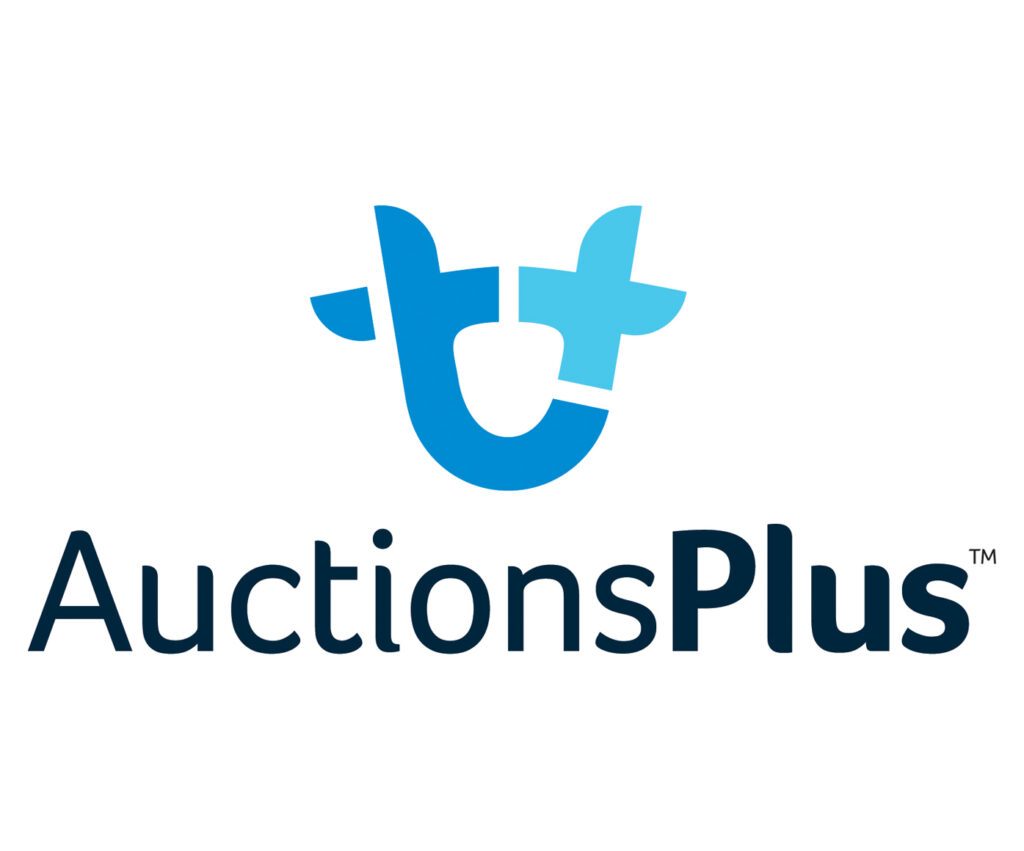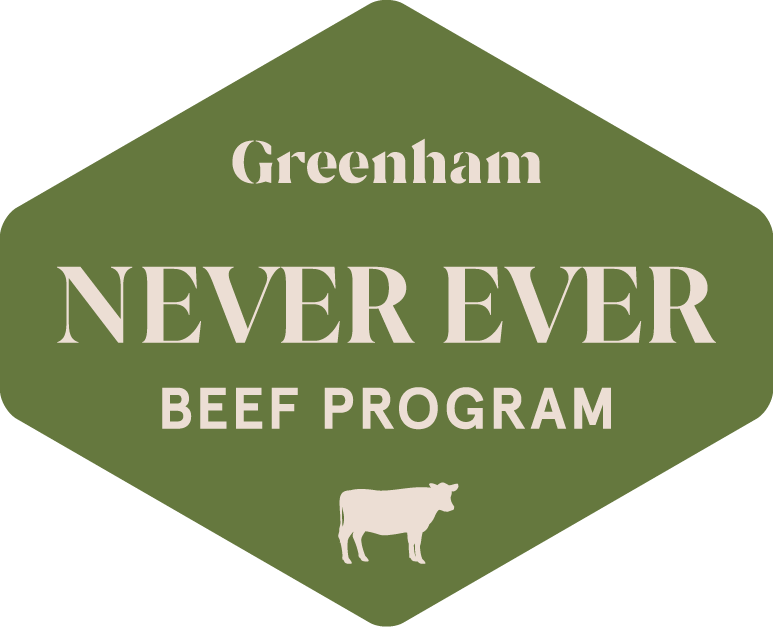 The new feature will allow producers accredited with the NE program to better market the credentials of their cattle by adding the 'Greenham NEVER EVER' description to sale lots, enabling buyers to easily identify accredited cattle for purchase.
Greenham Managing Director, Peter Greenham said, "We are delighted to see AuctionsPlus supporting the Greenham NEVER EVER Beef Program. Their commitment to quality and sustainability aligns with our mission to source and promote premium beef raised in alignment with consumer values,"
"This feature has been designed to make it easier for accredited producers to source and sell NEVER EVER accredited cattle, and maintain lifetime accreditation, strengthening the integrity of our on-farm programs that underpin our suite of world-renowned beef brands."
Through this collaboration, AuctionsPlus will now identify and display to buyers' listings from Property Identification Codes (PIC) which is recognised as part of the NEVER EVER program. The platform will feature an automatic PIC accreditation linking in the assessment entry process, streamlining the verification procedure for sellers and buyers.
According to Wyn Snyman, CEO, "AuctionsPlus is dedicated to upholding the highest standards of quality and animal welfare. We are increasingly seeing farmers on our platform adopt sustainable farming techniques and communicating about this important issue. This program is designed to recognise the work that they do and offer buyers on the platform the ability to identify listings which meets their specifications. By incorporating the Greenham NEVER EVER Beef Program into listings, we aim to provide users with improved choice."
Moreover, to enhance user experience, AuctionsPlus has introduced a new feature allowing users to save their searches, enabling efficient tracking of preferred products and listings, and facilitating a seamless browsing experience.
The Greenham NEVER EVER Beef Program outlines several key criteria, including lifetime traceability, 100% grass-fed diet, humane treatment, and a commitment to sustainable beef production. The expansion of the program in 2017 now includes the Certified Humane accreditation, emphasising our dedication to improved animal welfare standards.
For more information on the Greenham NEVER EVER Beef Program and its incorporation into listings, please visit AuctionsPlus.
About AuctionsPlus:
AuctionsPlus is a leading online marketplace committed to providing users with the ability to market and trade agricultural products to a national audience. With a focus on customer satisfaction and industry excellence, we continue to set new standards for responsible business practices.
About Greenham
Greenham is a sixth generation, Australian family-owned business specialising in high-quality, responsibly raised beef from some of Australia's most renowned beef-producing regions. We operate three processing facilities in Tongala (VIC), Moe (VIC) and Smithton (TAS) and work with more than 4,000 accredited NEVER EVER suppliers to bring our beef to more than 25 premium international markets.
Media Contact:
AuctionsPlus Digital Marketing Manager
mtravers@auctionsplus.com.au0408356558
Greenham
Contact
Emma Boughen
Supply Chain Communications Officer
0456 807 208