HW Greenham & Sons, sixth generation family-owned beef processor, celebrates a significant milestone as production begins at its newly constructed state-of-the-art facility in Tongala. Increasing the company's production capacity for premium Australian beef, the new facility will create an additional 230 new jobs upon reaching total capacity and provide a market for local farmers to sell high-quality cattle.
"Our new facility represents a significant moment in our company's history," says Peter Greenham, Managing Director of Greenham. "We are proud to build a new state-of-the-art facility at the site where our journey began 30 years ago and leverage the latest technology to produce exceptional beef for consumers worldwide."
Over the next few months, the site will focus on refining processes and systems, reaching a capacity of 700 cattle per day by Christmas and building to its full capacity of 1050 cattle per day by May 2024. As the new facility ramps up production, Greenham invites skilled and unskilled individuals to join their team and contribute to the company's success.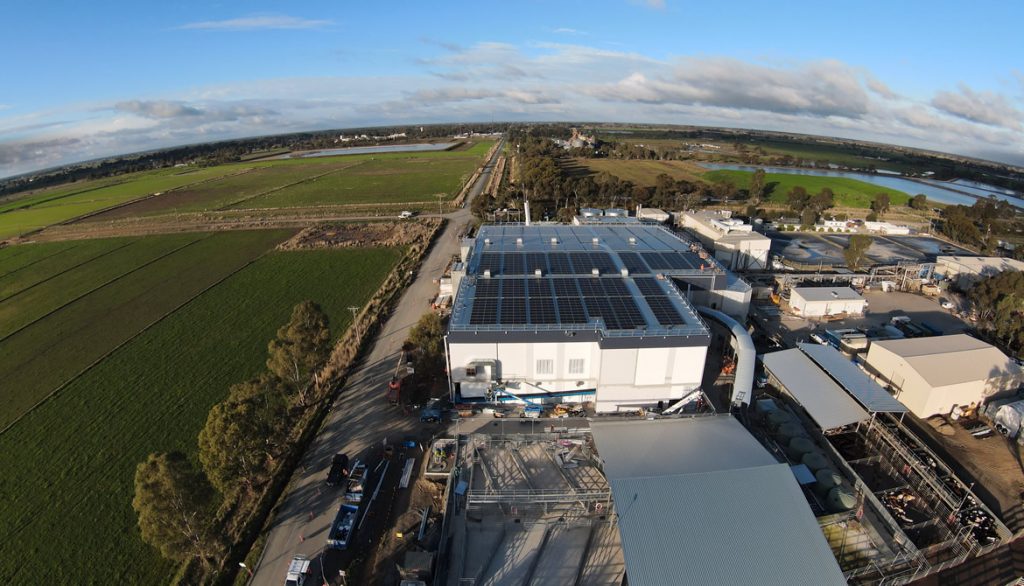 "As we expand our operations at our new facility, we will continue to run both shifts at Tongala's existing hot boning facility to meet the requirements of our suppliers of cows and bulls. Tongala will continue its usual business until our new plant achieves sufficient production capacity to cater to our farmers' demands," Mr. Greenham explained.
Greenham's Tasmanian and Gippsland sites have built a strong portfolio of premium beef brands, including Cape Grim Beef, Bass Strait Beef, Wanderer Beef, and Pure Black Barley Fed Angus. With the addition of the new Tongala facility, Greenham expands its processing capabilities, increasing the supply of these renowned brands while creating opportunities for the launch of new products and brands.
The facility's design focuses on animal welfare, safety, and zero-waste carcass utilization. Additionally, Greenham's commitment to environmental stewardship is evident with the incorporation of a solar power system and cogeneration, providing 70% of the plant's energy needs, and upgraded water recycling capabilities, reducing water consumption by up to 30%.
"We are thrilled to contribute to the sustainability of the Australian beef industry while providing economic opportunities for the Goulburn Valley region," adds Peter Greenham. "Our investment in the Tongala facility will see us here for another 30 years and continue our commitment to our employees, local farmers, and the community."
Supported by the Victorian and Federal Governments, this initiative marks the first new processing facility built in Victoria since the 1990s. It represents a significant capital investment for Greenham, showcasing their dedication to future growth and innovation within the industry.
Employment opportunities are available across various roles, offering a chance to be part of a leading player in the Australian beef industry.
For media inquiries, please contact Jelena Radisic at jradisic@greenham.com.au | 0431 395 286.